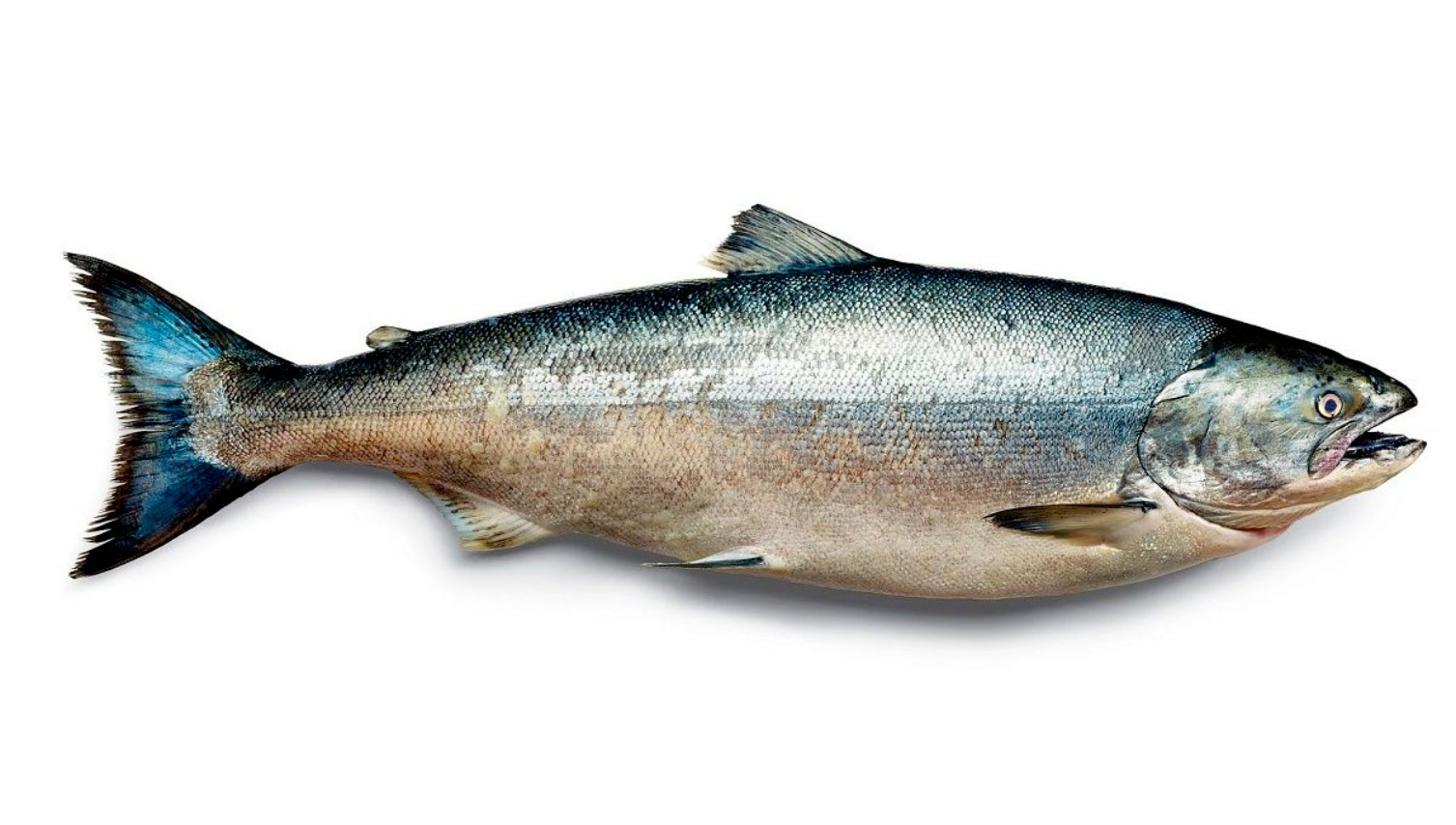 Consistently delivering delicious, nutritious and healthy Salmon and Trout.
Eating salmon is beneficial for our body. Its fatty acids are an inexhaustible source of benefits, get to know them.
.
Raised in Southern Chile
We are committed to growing and processing the highest quality food that is healthy, tasty and has great texture. foods.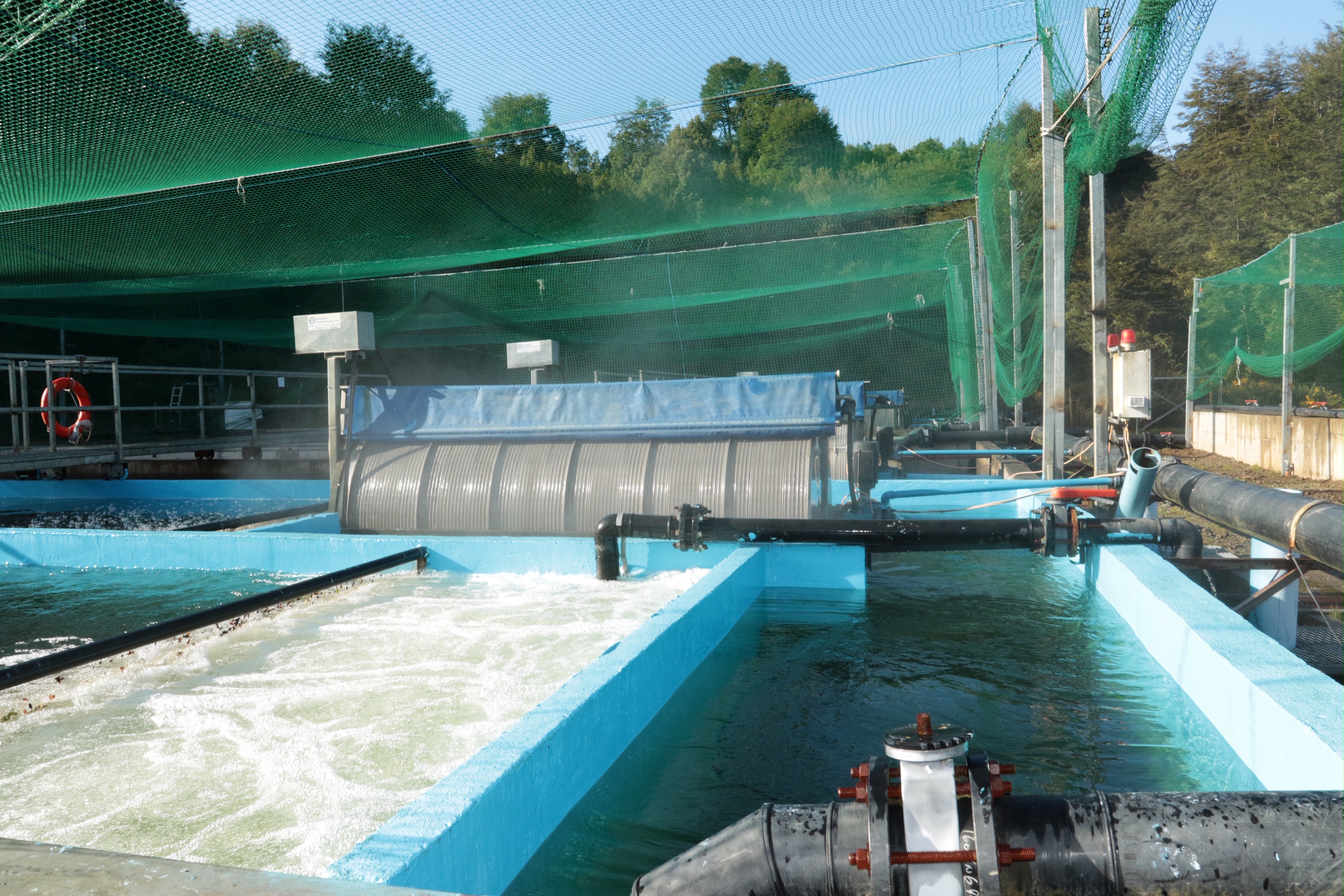 We use state-of-the-art technology in order to achieve production operations that are both efficient and sustainable.
We ensure the protection and care of the environment throughout the whole production process by establishing best environmental practices, control and proper waste management.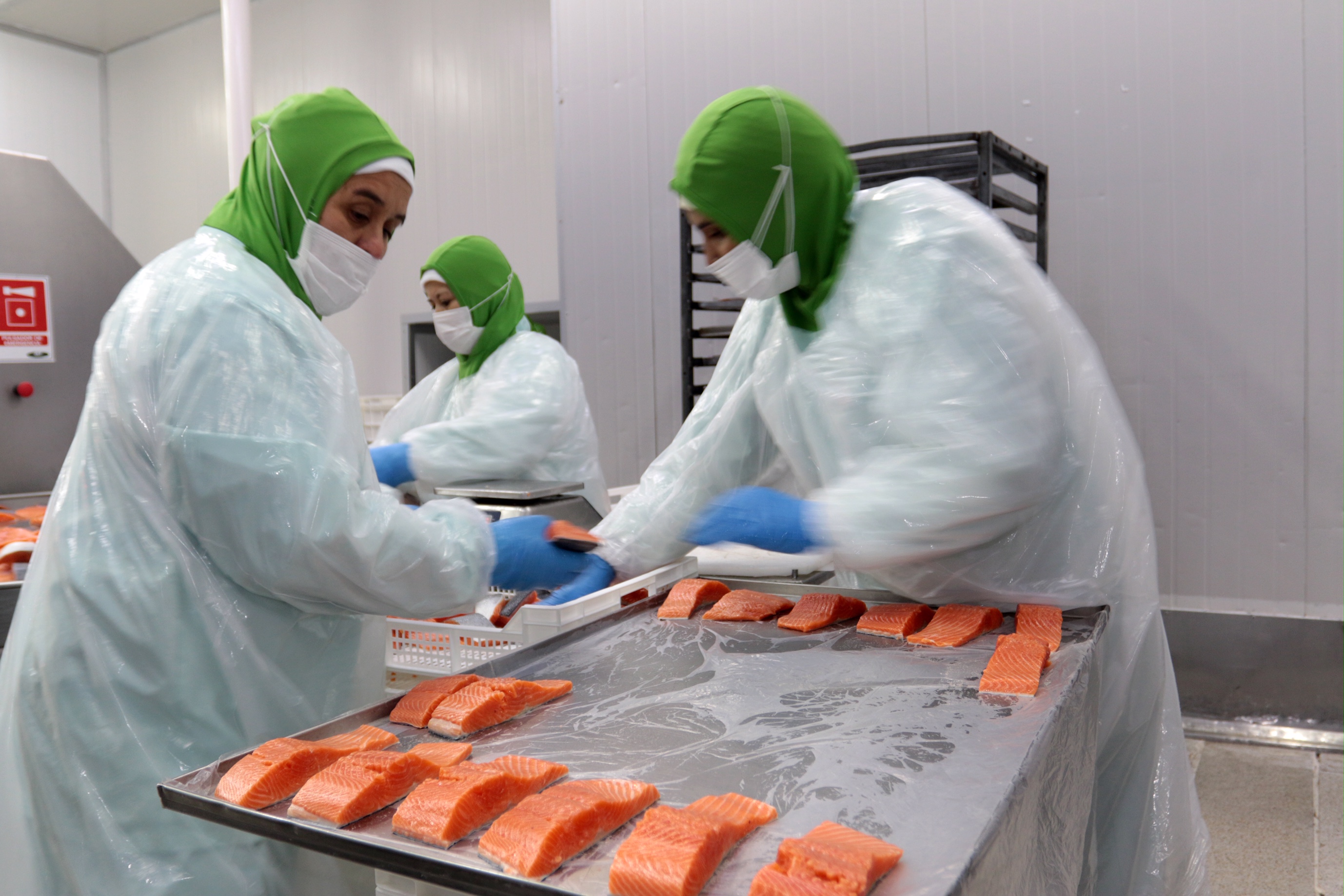 Our products are produced under the strictest sanitary conditions.
By carrying out thorough quality control of supplies and the various processing stages, we guarantee high quality food so as to ensure food safety.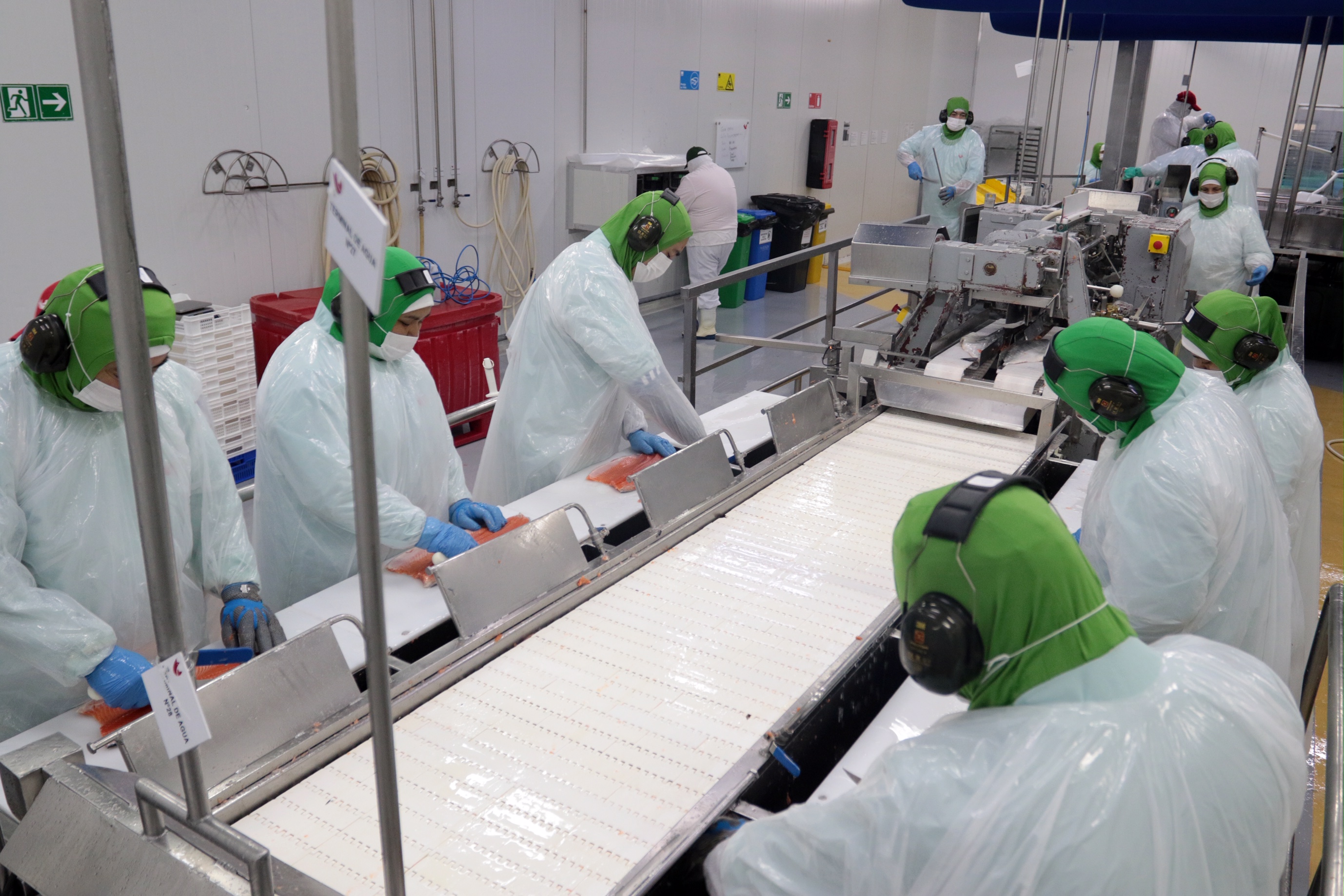 We have a large number of professionals and highly-trained personnel dedicated to aquaculture.
We encourage the professional development of our workers by providing them with the tools and knowledge necessary in order to do the best work they can.